Keynote Speaking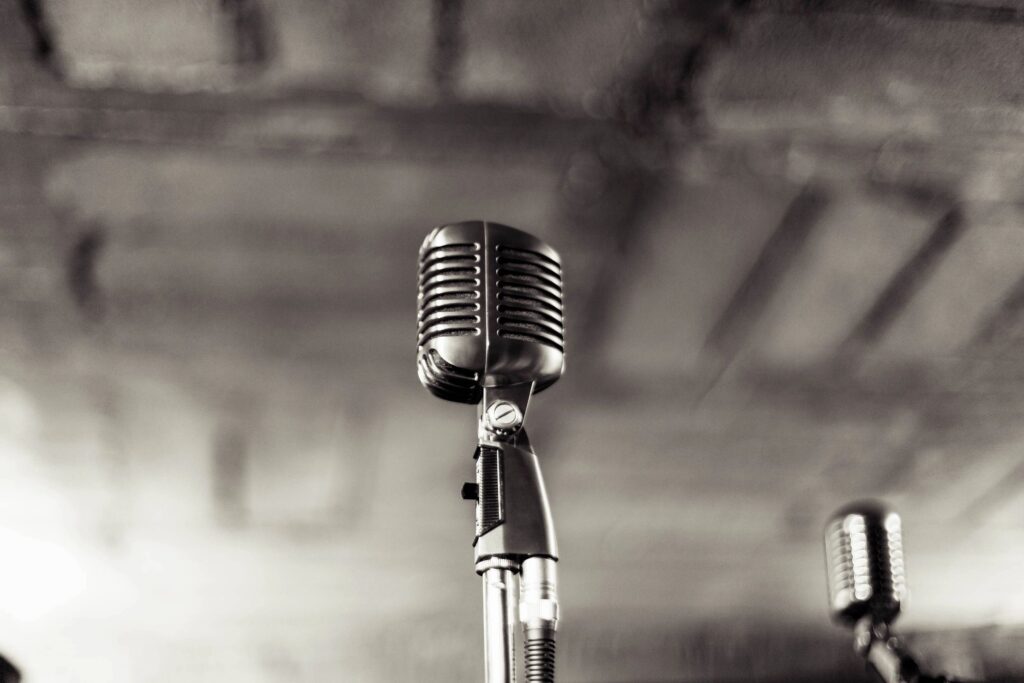 Do you want to inspire innovation and impact with your vision? Provide hope to the next generation of social entrepreneurs while telling the story of why you exist and your heart for service? Schedule our Founder and Impact Strategist, Gwendolyn A. Bork, to deliver the message you need to influence your audience into action towards social, cultural, environmental impact. Motivate hope, teamwork, balance, purpose, cultural diversity and community involvement today.
Keynote Presentations within the 8 counties of WNY = $500 p/hour
East Coast Locations = $2,000
Midwest Locations = $3,500
West Coast Locations = $5,000
Are you ready to Inspire?